These are projects I have received from a swap using sets from the Spring 2002 Mini Catalog.

Simply Spring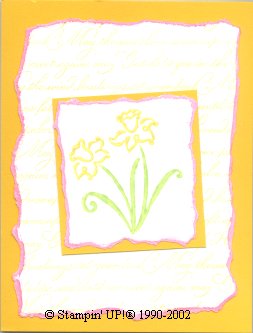 by Tania Richards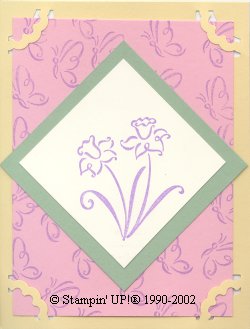 by Jill Holland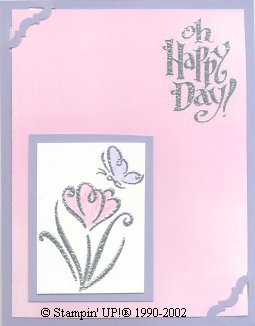 by Robyn Cardon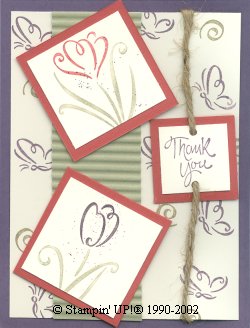 by Brittney Josoff

Gentle Greetings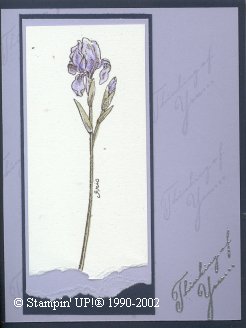 by Kelly Docto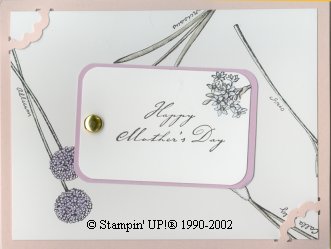 by Jenni Davis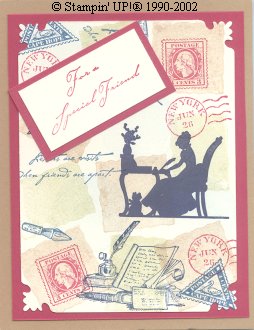 by Janet Ciaramitaro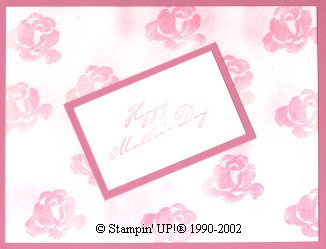 by Melinda Warford
Design and Graphics Copyright © 1996,199A7,1998,1999,2000, Moyra/MysticPC.
All Rights Reserved.